Bridge The Gap
Bridge The Gap. An acoustic series, created by Heartdisco Music and lichtempfindlich | Filmproductions. What makes it so special: the sessions take place on, under, next to or over bridges.
Bridge The Gap is a local and Germany wide acoustic series
Bridge The Gap is taking place in different time spans. It has mainly become a small spare time project for friends of good music and the special moment.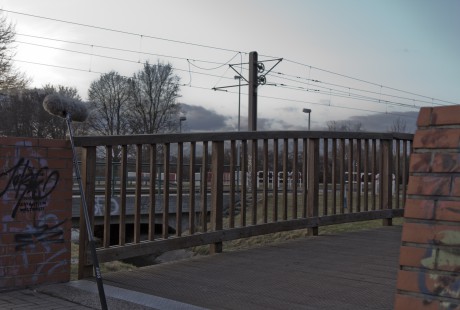 It is produced with equipment especially chosen for the demands of an acoustic series. The Bridge The Gap team consists of the following members:
Dirk Alstein

Christoph Schönefeldt
Matthias Fritsche
HenningLühr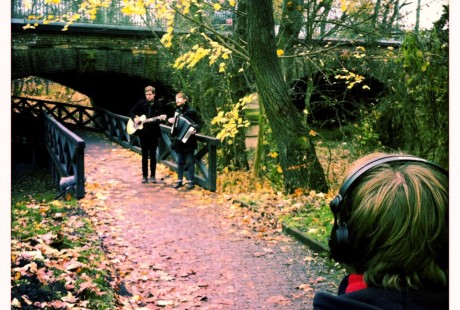 Artists at Bridge The Gap:

Enno Bunger
Tales Of Nebula
The Pleasants
Perry O'Parson
It's A Musical
The Bianca Story
We Loyal
Tom Lüneburger
We Invented Paris
Figurines
Deep Sea Diver
Two Wooden Stones
Finn.
The Late Call
Torpedo
Begbie
The Black Atlantic
Rue Royale
Kim Janssen
Olli Schulz
SWiM
Bart Davenport
Miss Emily Brown
Michme
Alin Coen
Brokof
Francesco Wilking